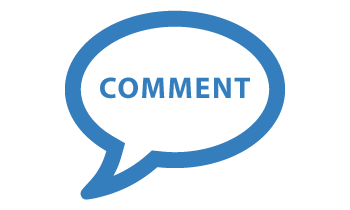 By Therese on Mar 18, 2019
I bought a darn near 5k system from here. I have been dealing with a headache since August 2018! I have contacted this store so many times..probably 50 times to still not have my car still not working right. A part was suppose to be ordered in Dec and here it is March! No one will call me back i have gone in, called...no response no one knows anything. My car is in worse shape now than before. I tried to not even havevit installed and getvmy money back..told i couldnt. Now im stuck with my buttons not working on my stereo display and my air bag light on. I have emailed corporate several times with NO response! Im beyond unhappy its ridiculous!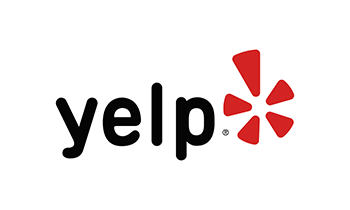 By Mike A. on Feb 23, 2019
NOTE this the experience I had at the Lindbergh, MO (St. Louis) location, but after dealing with their central HQ support and them closing their locations suddenly without giving notice/refunds, I felt it was important to place this review here as well.

Worst possible place to go for after market work on your car.  After a horrendous experience with installing the first of two remote starts we bought for our cars, we went back for the 2nd install to find the store had closed.  The day before.  Without telling anyone (see news article here: fox2now.com/2019/02/22/c…).

Went to the store on 1/5/19.  The show room floor was dirty, dilapidated and dark.  There were stains on the floor, loose cables hanging from the ceiling and a lot of empty space.  The manager, I believe his name is Nick Koutsios, looked like a criminal (disheveled appearance, tattooed sleeves on both arms and an unprofessional demeanor).  However he seemed to know the product (I had done research beforehand), and they perform $1 installs (basically free).  We needed to save money on this as we are poor.

The first install was done on 2/5/19.  I dropped my car off at 9:45 AM, and was told it would take 3 - 5 hours to install (other places can do this within an hour).  After wandering for several hours in the cold, I came back at 1:30.  My car had not moved, or been looked at.  I was told it would be done shortly.

At 2:45 my car finally went into the shop.  By 4:30 my car was still there with the hood up.  In the time between 1:30 and now, all the employees had stood around talking and drinking sodas/smoking outside, more so than working.  The store manager, again I believe his name was Nick, was outside smoking the most.  They also openly complained about multiple customers in a coarse fashion directly in front of me - and even tried to get me involved by asking me what I thought of a customer they were mad at!  They said things like 'they (customers) are a pain' and 'they don't understand what we do'.  The installers and Nick kept trying to get me to participate in their conversation wherein they tried to blame the customer, for THEM causing damage to his car.  Highly unprofessional.

At 4:45 I asked for an update and was told my car would be ready in a few minutes.

At 6:30 (30 minutes before close, my vehicle has been there for nearly 9 hours), Nick and the installer came to me and said something was wrong with my car, and I've had to leave it overnight.  I asked what was wrong and they said the battery wasn't charging and a 'fuse may have blown'.  I said I could not and would not leave it overnight, and they rushed to try to fix it.  In the meantime, when I asked how this could've happened, Nick kept saying 'We aren't mechanics, we're just salespeople' over and over.  I asked specifically what the installer may have done to damage my car, since it was working fine when brought in, and he could not give me an answer.  He seemed to get very combative and kept trying to go outside to smoke.

Luckily the installer called an actual mechanic, who found they had switched two fuses under my hood.  Once they swapped those, the car showed as charging normally.  They rushed me out the door in a very unprofessional manner.

Despite this the remote start worked as intended.  Since my family is poor, I drove up today for the 2nd install on our other car (and planned to record more in case there is a class-action lawsuit in the future, as they have many complaints recorded with the BBB).  I got there after 45 minutes of driving to find the store is permanently closed, without notifying any scheduled customers (there were several other people there, all confused and angry, who had scheduled installs).  The sign said to contact them via audioexpress.com for assistance with scheduled installs.  However after several installs, a Robert Valdez at manager53@qualityautosou… keeps saying they can't do anything for me, and will not issue refunds on parts or help find a free install.

To sum it all up:  Dirty, shady show floor.  Lazy, unskilled installers.  Will likely damage your car.  Will close their store without notice to customers who have pre-paid for installs and will refuse refunds.  DO NOT give them your business.  I am now going to complain to the BBB.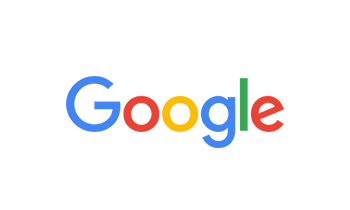 By Brian McCollough on Feb 22, 2019
I agree with Adam. I am here for an appointment at 9am and there are apparently 5! other appointments waiting and nobody that works here is here yet?! Horrible customer service so far.....if the wait isn't what they declared it to be we will not be spending money here today.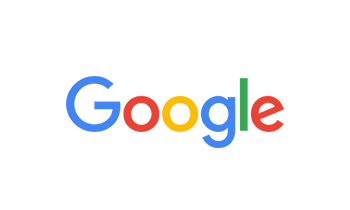 By Michael Hackmaster on Feb 22, 2019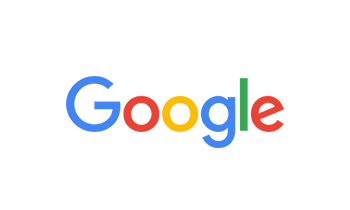 By Tyler Eichelberger on Feb 08, 2019
Everyone there was super friendly and helpful. They answered all my questions and helped me pick the best remote start for my car.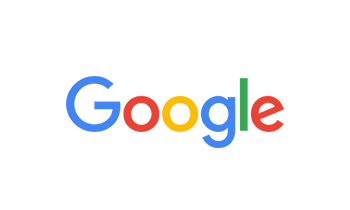 By Moses Williams on Jan 30, 2019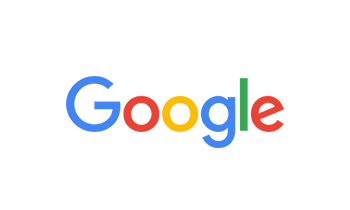 By Richard Bryant on Jan 28, 2019
They did a great job with my install very helpful in customer service.My Silverado is rocking think all of you!!!!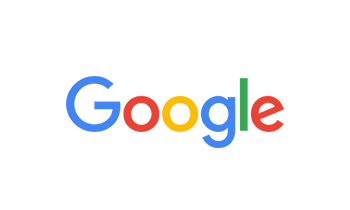 By Robert Monroe on Jan 27, 2019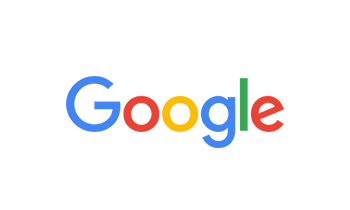 By Mark Tennon on Jan 22, 2019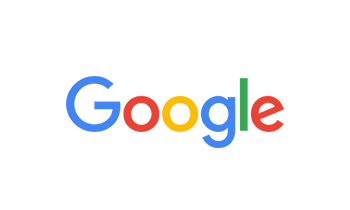 By Adam Todd on Jan 16, 2019
Make sure you you understand that they DO NOT do appointments apparently. When I bought a remote start for my car the man that rang me out made an appointment for me and told me it would be about 3 hours. But when I got there I waited for 6 hours for them to finish. And they claimed that they never made an appointment with me or even that they told me how long it would take. Needless to say they have very poor customer service. I would not recommend them to anyone.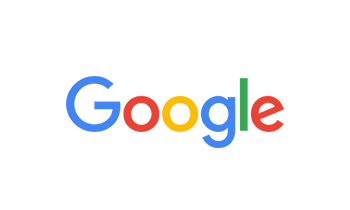 By Sunnie C. on Jan 10, 2019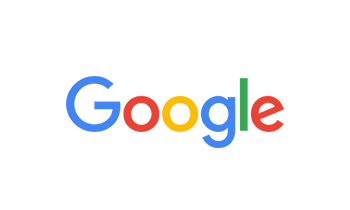 By Adam Todd on Jan 09, 2019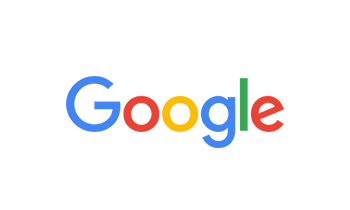 By Paul Kettmann on Jan 08, 2019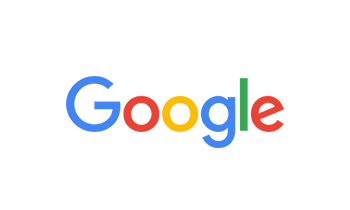 By Leonard Smith on Dec 31, 2018
Sold me system, told me to come back at 9am. When I showed up they said no installers today. They did not even have to common curiosity to call and tell me day before ro not come in.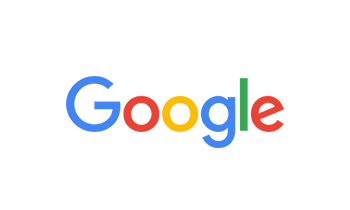 By Ryan Wilson on Dec 24, 2018
Cool people to work with.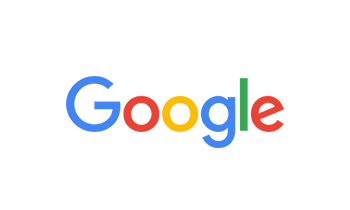 By Matthew Tumlin on Dec 13, 2018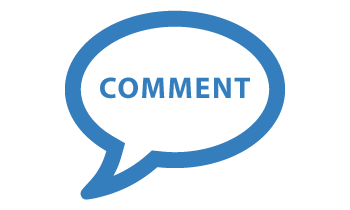 By V on Dec 05, 2018
I think all these remote start places use false advertising. They advertise a pride that doesn't include the module to actually make the system work. Then they want to tack on an additional $130. I would appreciate just giving the total price. STOP trying to trick people.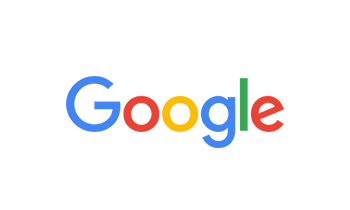 By Gladys Scooby Tyson on Dec 02, 2018
They are efficient - I had a couple of issues with the product -they corrected the product and educated me on how to use and correct minor issues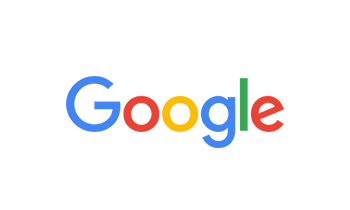 By Caitlyn Mckinney on Nov 17, 2018
This place is a joke. They've had my car two days to install a remote smart and just now let us know they can't get it done (again) because they have to order a part. It took 24 hours to figure out they need a part?! Should have gone somewhere else after they didn't get it done last weekend.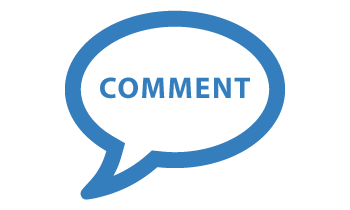 By Chad on Nov 07, 2018
I visited the store today to make a sizeable purchase. I told the sales staff I was just browsing and they left me alone until I made some decisions about what I wanted. Once I was ready for assistance, Josh was more than helpful in getting what I needed. I consider myself a seasoned audiophile, yet I found Josh exceptionally knowledgeable, detail minded, and determined to make sure that I left the store with EXACTLY what I was looking for and at a GREAT price. I will not hesitate to return for more purchases in the future and recommend others to visit as well. Thanks again Josh for the great buying experience today.