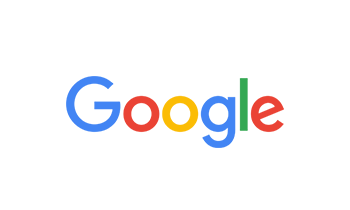 By David Stone on Aug 16, 2018
Great place and very helpful with my car system.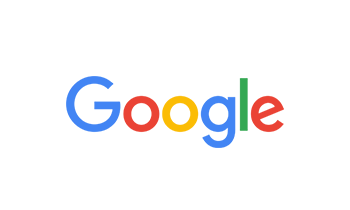 By Chris Springer on Aug 12, 2018
The man that helped me was very informative and courteous but other employees seemed to stair at me like I was going to steal from them they even followed me around trying not to be obvious about it. Also the prices are a little higher than the other car audio store that i ended up purchasing my equipment from.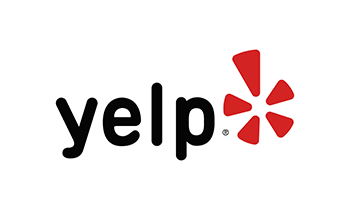 By Dino J. on Aug 12, 2018
I worked at audio express for 5 years mostly at the Lindbergh location. I recently parted ways and went to a competitor dalo where I now make a lot more and treated better as an employee. I loved working at audio express other than not having a/c or my boss supplying water. The environment there is not healthy, cockroaches every where and rats. I started searching for other employment when Bill Monia the district manager decided to make my location his home. Bill Monia is arrogant, selfish, money hungry, and a liar. I was one of his best installers. I would not recommend working for Audio Express. - B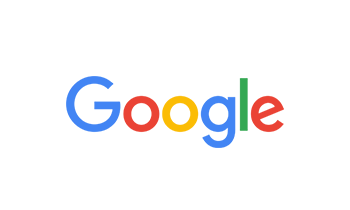 By Dominic Gardner on Aug 10, 2018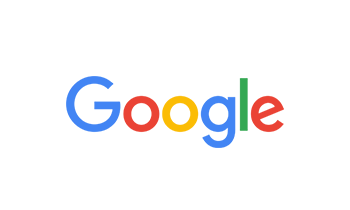 By marcus bishop on Aug 06, 2018
Very over priced with no middle ground product, either super cheap or very expensive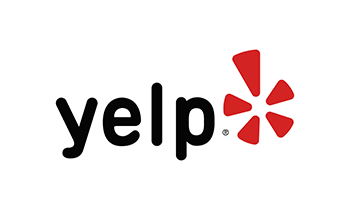 By Michael S. on Aug 03, 2018
Im giving the place 5stars cause ive made sure this review will help anybody not get screwed by mom and pop shops thats out thair.alot of people is not aware that audio express buyed out audio one..but this place is corporate ..which is a plus for anybody cause if you have a issue its going to get settled no questions asked here .in total ive had about 3200 worth of music done in my car..when i tell the salesman Aaron what i desire in my car its like he read my mind..he even insisted i apply for credit thru progressive which i was approved for $1900..then aaron stated he can push the credit up to 2600.which he got on the phone with the credit people and hit the mark of a 2600 credit limited With just $78.00 down that day. It was a win win..plus i took his advice and now my car sounds great..but since im a bass head im going back in the near future to add another sub and higher watt amp..so i can piss them haters off..so just to let you know im not a employee thair..i will give out my name which is michael small.the sales man will tell you the rest and again its all about people treating each other right..we work hard for our money and these guys know that..if i have any questions or any concern i always stop by and always get my question answered on the spot..now of course when thay do installation thay do the job right.i rather wait 4 hours instead of a rush job so again thay get the job done right and for people to write negative comments on here is cause either thay are con artist are trying to get a free pass..which is done right wrong..if you going to try and conn a business atleast go to walmart with that shit.we need a audio place thats corporate cause if shit breaks and you go to a mom and pop shop you going to pay every time.atleast here thay try and make it right without happening to come out of pocket..i even notice the head boss takes time out to address commits ...what more i need to say?good job audio express!!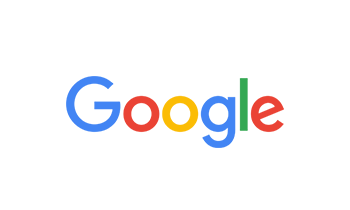 By Richie Williams on Aug 02, 2018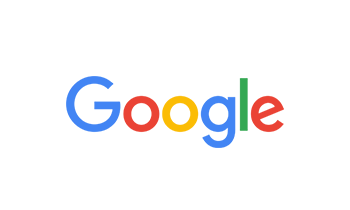 By Jennifer Mungle on Jul 27, 2018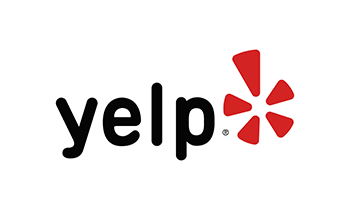 By April G. on Jul 25, 2018
I had an appointment yesterday at 9am. Dropped my car off and called back at 3 pm, to hear it was not done. I received a call at 6pm where i was told there was an accident with a worker and they could not finish my car until today, but my car would be first in line. So, I left my car overnight. Not one phone call all day so I called back at 3pm to be told that the car would not be done today. I finally gave up and went to pick up my car after telling them to not even bother touching my car. This is the worst service I've ever had.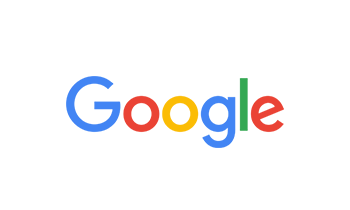 By Regina Jordan on Jul 20, 2018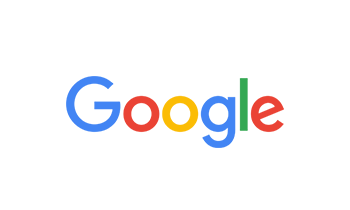 By David Stone on Jul 10, 2018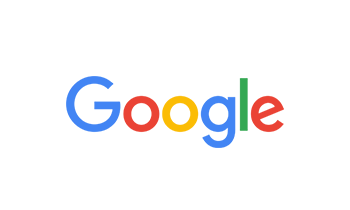 By carrie meyer on Jul 03, 2018
Curtious and friendly staff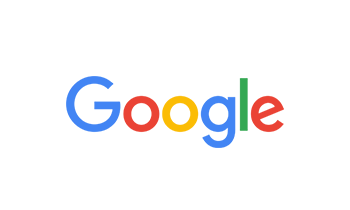 By carrie meyer on Jun 30, 2018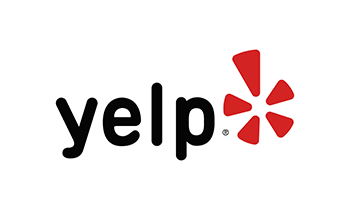 By David W. on Jun 22, 2018
I will never go to this location again. I read the reviews before deciding to go there. One reviewer said she had an appointment for her daughters car and it sat there all day and was not completed. I figured this was a fluke and maybe they were busy that day. This is not a fluke. They schedule appointments and take your money even though they know the appointment will not be kept. The same thing happened to me. My car sat most of the day. When they decided to look at it, the installer cracked my door panel and left broken pieces in my floor board. He said the front door speakers were to deep. I advised him to just do the amp and rear speakers. The install still was not done. I tried to give them another chance and reschedule instead of a refund. When I came back 3 days later for my appointment they had 11 cars in front of me. They said they would squeeze me in. I knew it was not possible so I opted for a refund. So now I have a cracked door panel and plenty of wasted time. I will try another location and hope they are better. This location is the worst. Please do not go here. Chose a different location. Please take these reviews seriously and save yourself a headache and time.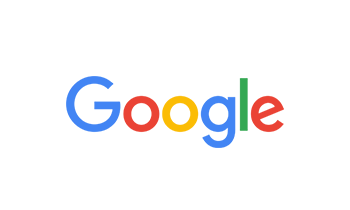 By Ron Tinsley on Jun 09, 2018
Awesome place! Nice Friendly professionals great prices on top brand Car Audio. Excellent!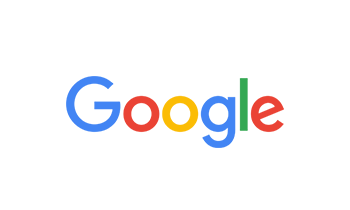 By John Link on May 25, 2018
I couldn't be more happy or impressed with the pricing and service I received. My 2016 Yukon Denali is my wife's baby and she was very concerned about getting any work done to it. But the team at Audio Express handle it as if it were their own they delivered it back working perfectly sounding great and everything installed professionally and in a price I could appreciate. I highly recommend Audio Express for any and all car audio and security needs.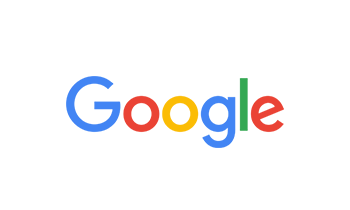 By Antoine Windon on May 19, 2018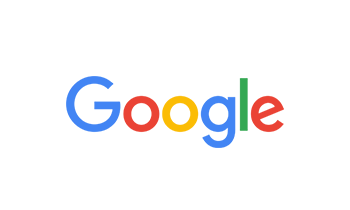 By tony bequette on May 17, 2018
My go to place everytime I need studio work done to my car.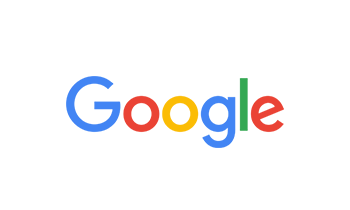 By David Stone on May 10, 2018
They fixed my problem with my system. Went to else where who damaged my system. They done great job. I will go there anytime I need system for my car.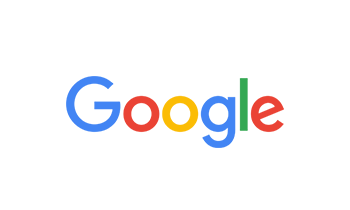 By Richie Williams on May 05, 2018